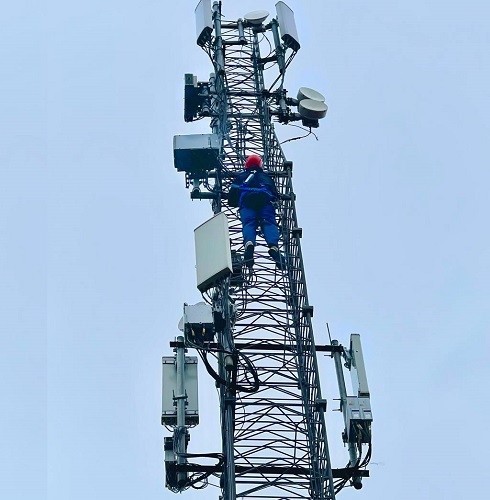 Vodafone has resumed operation of all base stations in the Chornobyl zone
More than 95% of the network is already operating in Kyiv region
Vodafone reports on the resumption of communication facilities in Kyiv, Chernihiv and Kherson regions.
The company's engineers have launched all base stations in the Chornobyl zone, communication has also been restored in the area of the Duga radar station.
Vodafone continues to strengthen communication in the liberated settlements of Kyiv region. So, last week restoration works were carried out in Vorzel, where now 100% of the network works. Additional base stations in Irpen (+2 BS), Bucha (+1 BS), Makarov (+1 BS), Dimery (+1 BS) have been launched.
More than 95 have been restored in Kyiv region so far. % of the network.
In Chernihiv region, the network was restored in the villages of Novyi Bilous, Chernihiv district and Blystovo, Minsk district.
In the Kherson region, two base stations in the village of Novovorontsovka were restored.