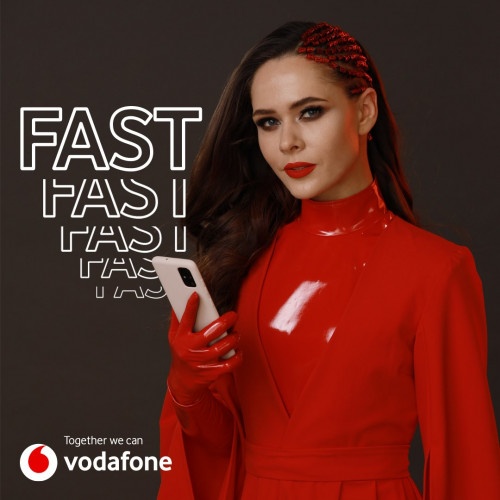 Vodafone has accelerated 4G in Khmelnytsky and Ternopil regions
Vodafone continues to increase 4G capacity. In particular, in Khmelnytsky and Ternopil oblasts, the company's technical specialists expanded the LTE1800 network to the 20 MHz band (from 15 MHz). This has increased the data transfer rate for the operator's customers.
As a result, the speed of mobile Internet in these regions has increased by 70-80%. Thus, the average customer speed and data transfer in Khmelnytsky region increased from 17 to 28 Mbit/s , and in Ternopil, respectively, from 19 to 33 Mbit/s.
Recall that Two independent studies by international companies published in 2021 have already confirmed Vodafone's leadership in Ukraine in terms of mobile internet speed.