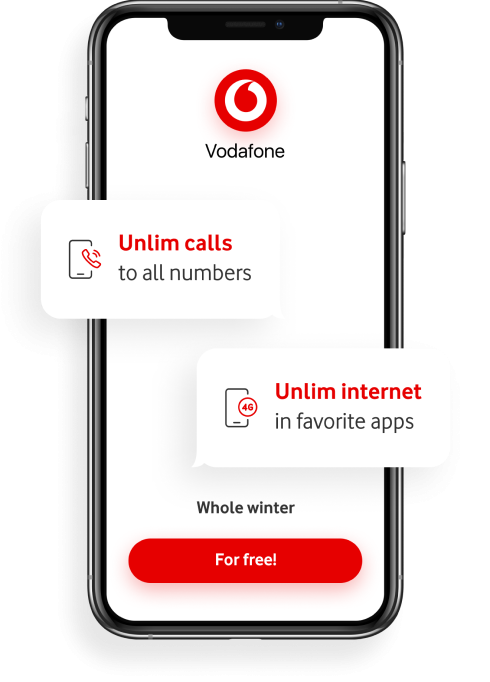 "All are united with Vodafone!" promotion
That's enough to divide people into "own" and "other" by phone number and limit your communication.
Get unlimited calls to all numbers of Ukraine and unlimited 4G Internet for free in your favorite applications with "All are united with Vodafone!" promotion.
How to connect?
You can activate the promotion from 01.12.2020 to 24.01.2021, then unlimited calls to all numbers in Ukraine and unlimited Internet in the applications will be valid until 28.02.2021. The promotion is valid in the Vodafone SuperNet tariffs.
Connect a promotion
Which numbers and applications are subject to unlimited promotion?
Calls:
Unlimited calls to the numbers of all operators in Ukraine and city numbers.
Unlimited 4G Internet in applications:
Within the services of Social, Online and Video PASS services.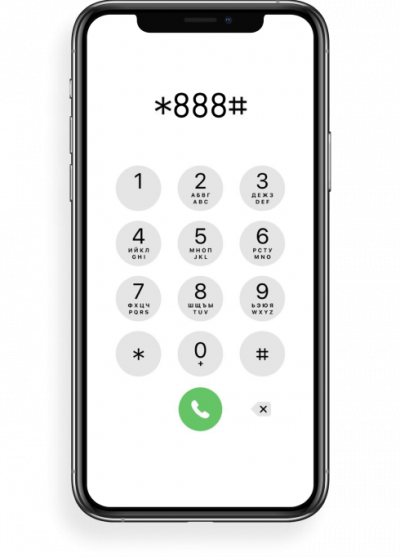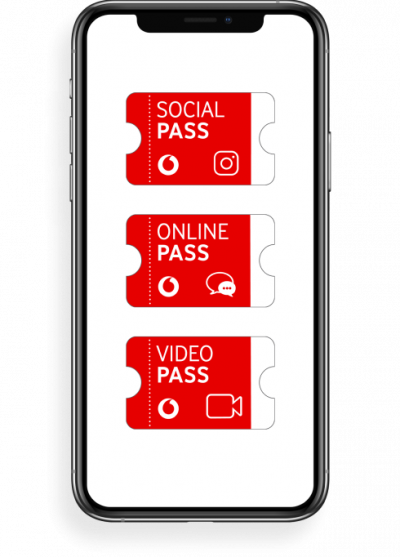 Instagram, Facebook, TikTok, Snapchat, Twitter, Pinterest, Likee, LinkedIn.




Messaging (text and pictures) in Viber, Telegram, WhatsApp, Hangouts, WeChat, Skype, Zoom, Google Classroom;
Audio and video calls in Zoom , Viber, WhatsApp, Skype, Skype for business, Hangouts, Google Meet, Microsoft Teams, WeChat, FaceTime.

YouTube, Netflix, MEGOGO.
Additional information is on the services page