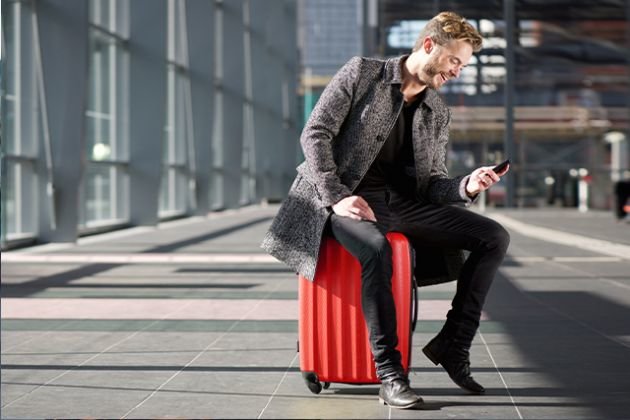 GByte on the road
Stay online in 54 countries around the world
Packages of mobile internet per 7 days
250 UAH7 days
Activate service
My Vodafone
For profitable mobile Internet in roaming
| Destination | Package of services | The fee of the service on 7 days |
| --- | --- | --- |
| Mobile Internet | 1 GB | 250 UAH |
Service management
Service will operate in the following countries in any network:
Albania
Armenia
Australia
Austria
Belarus
Belgium
Bulgaria
Cambodia
Canada
Croatia
Сzech Republic
Denmark
Egypt
Estonia
Finland
Georgia
Germany
Ghana
Greece
Hungary
Iceland
Indonesia
Ireland
Israel
Italy
Kazakhstan
Korea

Latvia
Luxembourg
Lithuania
Malta
Montenegro
Netherlands
New Zealand
Norway
Pakistan
Poland
Portugal
Romania
Russian Federation
Serbia
Singapore
Slovakia
Slovenia
South Africa
Spain
Sri Lanka
Sweden
Thailand
Tunisia
Turkey
United Kingdom
United States
Uzbekistan

"Gbyte on the road" service is available in all Vodafone Contract tariffs.
To subscribe "Gbyte on the road" service you need to turn off "Roaming, like home", "Poland, like home, for a month", "Ukraine online" services.
After the end of the bundles in countries of "Gbyte on the road" service will operate the following tariffication:
| | |
| --- | --- |
| Services | Tariffs in case of use |
| Mobile internet | 50 UAH for 100 MB and unlim messaging in Viber, WhatsApp, Skype (text and pictures) |
When registering in other countries will act basic tariffs in roaming .
Unlim messaging is an opportunity to send unlim messages (text and pictures) in roaming in condition of withdrawal daily fee 50 UAH. Daily fee 50 UAH is withdrawn within first using per day any messenger: Viber, WhatsApp, Skype and/or internet.
100 МB packages of mobile internet might be used within 20 packages per day. Update of 50 UAH/100 MB packages in roaming in "Gbyte on the road " service countries occure daily at 00:00 Kyiv time.
October 28, 2019
Policy of fair use of international roaming service
+380 500 400 111 — support number of subscribers (free for mobile Vodafone Ukraine in roaming).
The speed of mobile internet in roaming will be 8 Kbit/s after using 3024 МB above package volumes with "Gbyte on the road" service subscribed or after using 2000 MB per day with "Gbyte on the road" service unsubscribed in the countries of the service. Provision of communication services in roaming is available in networks of roaming partners, therefore, with increased load on the network, the speed of internet can be limited. The subscriber is notified on the usage of package MB via SMS.
The price of calls is stated for the first second of every minute of call, including each successive second of specified minute within conversation. Call rates are charged per first second of each minute.
The tariffs are specified in UAH including VAT and Pension Fund tax, which is 7,5% of the services cost without VAT, as of 28.10.2019
The minimum tariff validity period is 30 days from the date of its introduction.
For the detailed information on tariffs, promotions, prices and terms of service please call:
111 —free for Vodafone Ukraine in Ukraine;
0800 400 111 —for the subscribers of other Ukrainian networks (free from any number in Ukraine).PJSC «VF Ukraine», 01601, Kyiv, Leiptsyzka Street, 15, №1 in the Registry of telecom operators and providers.